The First Swiss Open Cultural Data Hackathon which took place on 27 / 28 February 2015 at the Swiss National Library in Bern was a great success: Some 100 software developers, artists, designers, researchers, Wikipedians, and members of the heritage sector gathered to re-use more than 30 open data sets. The data and content provided by over 20 different institutions was re-used in a wide range of fields: for research purposes in the Digital Humanities and related areas, for the transmission of free knowledge in the context of Wikipedia/Wikimedia, for a variety of web-apps, and for artistic remixes. The hackathon was also an excellent means for heritage institutions to enter into dialogue with software developers, researchers, Wikipedians, and to put cultural data and digitized collections to wider use. And, last but not least, the hackathon was about sharing know-how, insights, software code, and techniques in an open-minded and playful environment among participants of varying backgrounds.
The artefacts developed during the hackathon have been documented on the hackathon wiki; here some examples:
Carl Durheim's police photographs of stateless persons from the mid-19th century inspired several projects. One of them is "Picture This", which consists of a "smart" frame showing a police photograph. By looking at the picture, spectators trigger a face detection algorithm that analyses both the onlooker and the stateless person's gender and age as well as the mood of the person on the portrait. Information about the person on the photograph appears. Thus, spectators become part of the system judging the homeless person, and the person on the picture is once again at the mercy of the onlooker.
The Project "Schweizer Kleinmeister –
An Unexpected Journey
" shows a large image collection in an interactive 3D-visualisation: Some 2300 prints and drawings by the so-called "Schweizer Kleinmeister" (Swiss 18th century masters) from the
Gugelmann Collection
of the Swiss National Library form a cloud in the virtual space. The images are grouped according to specific parameters that are automatically calculated by image analysis and based on metadata. The goal is to provide a fast and intuitive access to the entire collection. Based on the criterion of analysis chosen (e.g. techniques or image features) the images are projected onto 3D space, where they can be explored.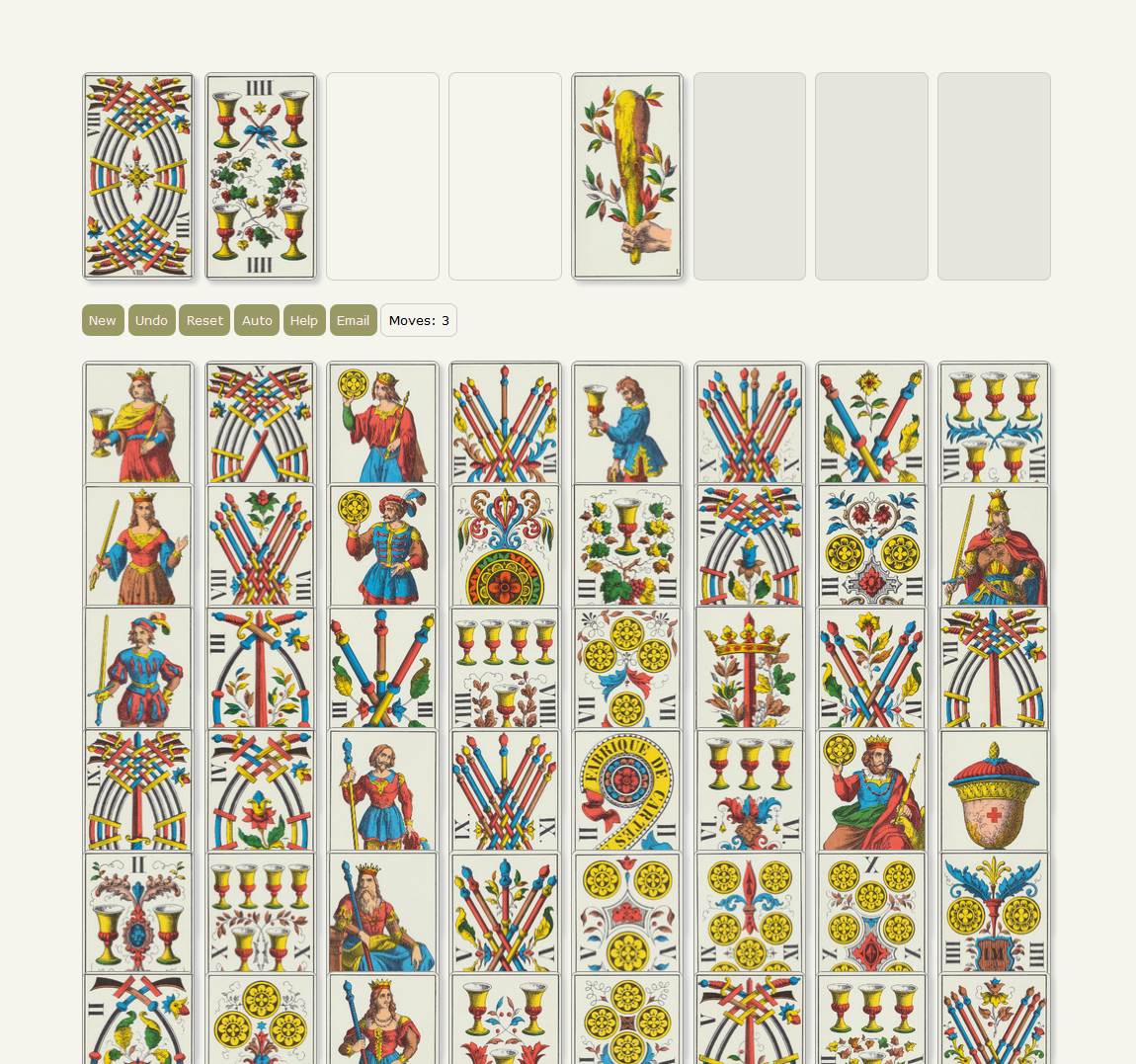 There are many other things you may want to explore:
I would like to thank all the participants, data providers, co-organizers, sponsors, and our host, the National Library, for this engaging and inspiring event! I hope to see you again at another hacking occasion!