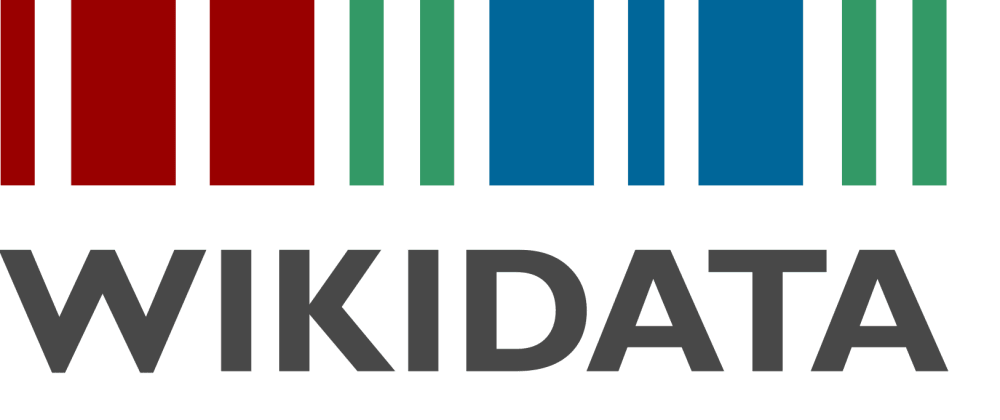 As part of our Sum of all Swiss GLAMs initiative, we are organizing free introductory courses to Wikidata in English and German. This initiative is supported by Wikimedia Switzerland. The course will be made available online so that as many participants as possible can join in.
7. September: 10:30 – 12:15
Introduction to Wikidata in English
Language: English (online)
In this course, you will learn the basics of Wikidata. Simple exercises are used to reinforce what you have learned.
Introduction to Wikidata
Wikidata syntax (RDF Triple)
Simple data entry
Simple SPARQL queries
Course leader Gaston Wey (Opendata.ch)
Registration by email to gaston.wey@opendata.ch.
16. September: 10:30 – 12:15
Einführung in Wikidata auf Deutsch
Sprache: Deutsch (online)
In diesem Kurs lernen Sie die Grundlagen von Wikidata kennen und wie sie Wikidata nutzen können. Anhand einfacher Übungen wird das Gelernte vertieft.
Inhalt des Kurses:
Einführung in WikiData
WikiData Syntax (RDF Triple)
Einfaches Erfassen von Daten
Einfache SPARQL-Abfragen
Kursleitung: Gaston Wey (Opendata.ch)
Anmeldung per E-Mail an: gaston.wey@opendata.ch.