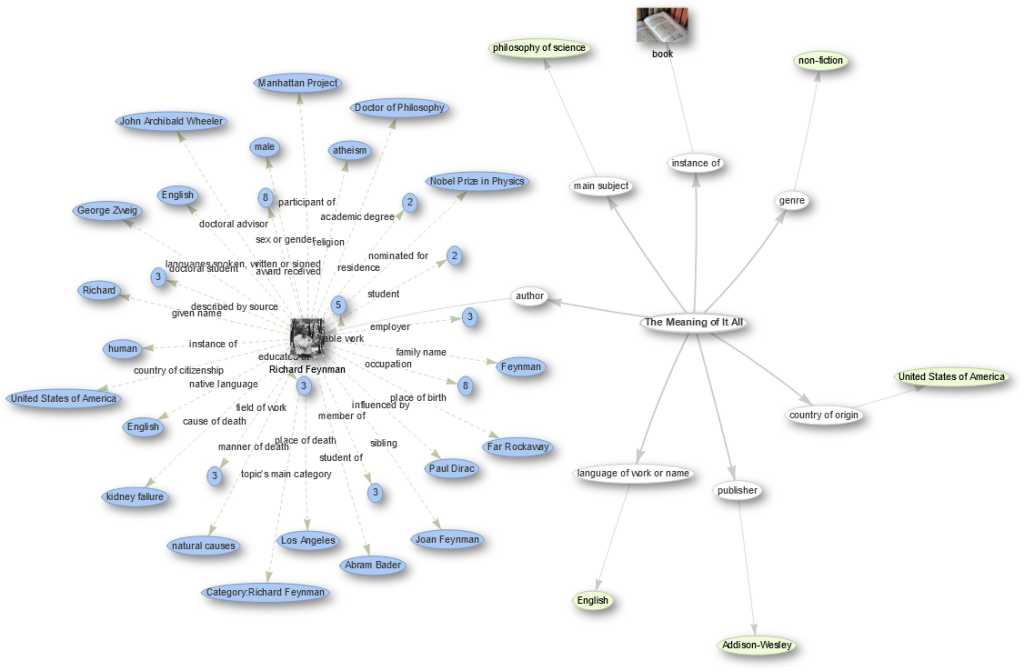 Wikidata is a powerful platform that has revolutionized the way we access and manage information. As part of our Sum of all Swiss GLAMs initiative, we are excited to announce a new round of free introductory courses in English and German. These courses are designed to help you understand the basics of Wikidata and how to use it effectively for your projects. With the support of Wikimedia Switzerland, we are making these courses available online to ensure that everyone has access to this valuable learning opportunity. Whether you are a seasoned Wikidata user or just getting started, we invite you to join us and discover the endless possibilities of Wikidata.
Einführung in Wikidata auf Deutsch
17. Mai: 10:30am – 12:15pm
Sprache: Deutsch (online)
Lernen Sie die Grundlagen von Wikidata mit unseren Dozenten. Unser praxisorientierter Kurs ist perfekt für Anfänger oder diejenigen, die ihre Kenntnisse auffrischen möchten. Melden Sie sich jetzt an und werden Sie ein Wikidata-Profi!
Inhalt des Kurses:
Einführung in WikiData
WikiData Syntax (RDF Triple)
Einfaches Erfassen von Daten
Einfache SPARQL-Abfragen
Kursleitung: Gaston Wey (Opendata.ch)
Anmeldung per Hitobito: https://opendata.hitobito.com/de/groups/5/public_events/6
Introduction to Wikidata in English
24 May: 2pm – 3:45pm
Language: English (online)
Learn the basics of Wikidata with our instructors. Our hands-on course is perfect for beginners or those looking to brush up on their skills. Enroll now and become a Wikidata pro!
Introduction to Wikidata
Wikidata syntax (RDF Triple)
Simple data entry
Simple SPARQL queries
Course leader Gaston Wey (Opendata.ch)
Registration by Hitobito: https://opendata.hitobito.com/de/groups/5/public_events/5
Wikidata Coffe Breaks
Join another edition of our exciting event to fill in missing information on Swiss GLAM institutions in Wikidata! With just 20 minutes of your time, you can help make a real difference in the world of knowledge sharing. Work with like-minded individuals, learn from experts, and have fun! So grab your favorite coffee mug, mark your calendars, and get ready for an event that promises to be both educational and entertaining. We can't wait to see you there!
Monday, 22.5. 3pm
Tuesday, 23.5. 4pm
Wednesday, 24.5. 10am
Thursday 25.5. 10am
No prior knowledge or registration required – we'll explain everything. All you need is an open mind and a willingness to learn. Join for a fun and educational experience!
We will be adding coordinates, websites, and other data.
We'll meet on zoom:
Join Zoom Meeting: https://us06web.zoom.us/j/84091226782?pwd=WDlLRFBYd0hPdVkyZjg3d0N6YVJmUT09